Welcome to Central Hockey Alliance Grizzlies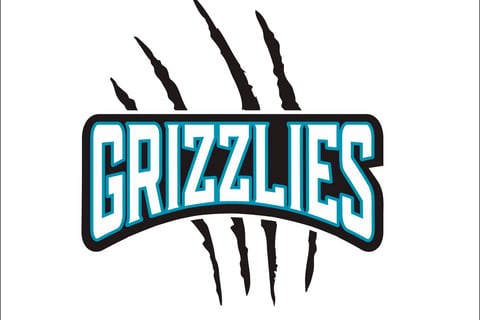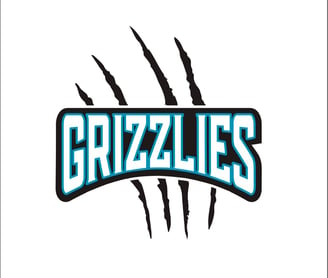 Welcome to C.H.A Grizzlies
Discover the elite talent from Dollard Hockey Association, Pierrefonds Hockey, and Hockey West Island. Join us as we shape the future of hockey!
At CHA Grizzlies, we are not just focused on the present, but also on building a legacy for the future. Our dedicated coaches and staff work tirelessly to develop our players' skills, instill discipline, and foster a winning mentality. Join us in creating champions on and off the ice.
The Central Hockey Alliance is a collaborative effort between Dollard Hockey, Pierrefonds Hockey, and Hockey West Island. Our primary objective is to foster the growth of exceptional hockey players while instilling the values of good sportsmanship and citizenship. Through our programs, we aim to provide young athletes with the necessary tools and guidance to develop their skills to the fullest potential. Our commitment lies in facilitating a platform where players can compete at the highest level possible, enabling them to reach their athletic goals and aspirations. With a strong emphasis on skill development and a nurturing environment, the Central Hockey Alliance is dedicated to shaping well-rounded individuals both on and off the ice.